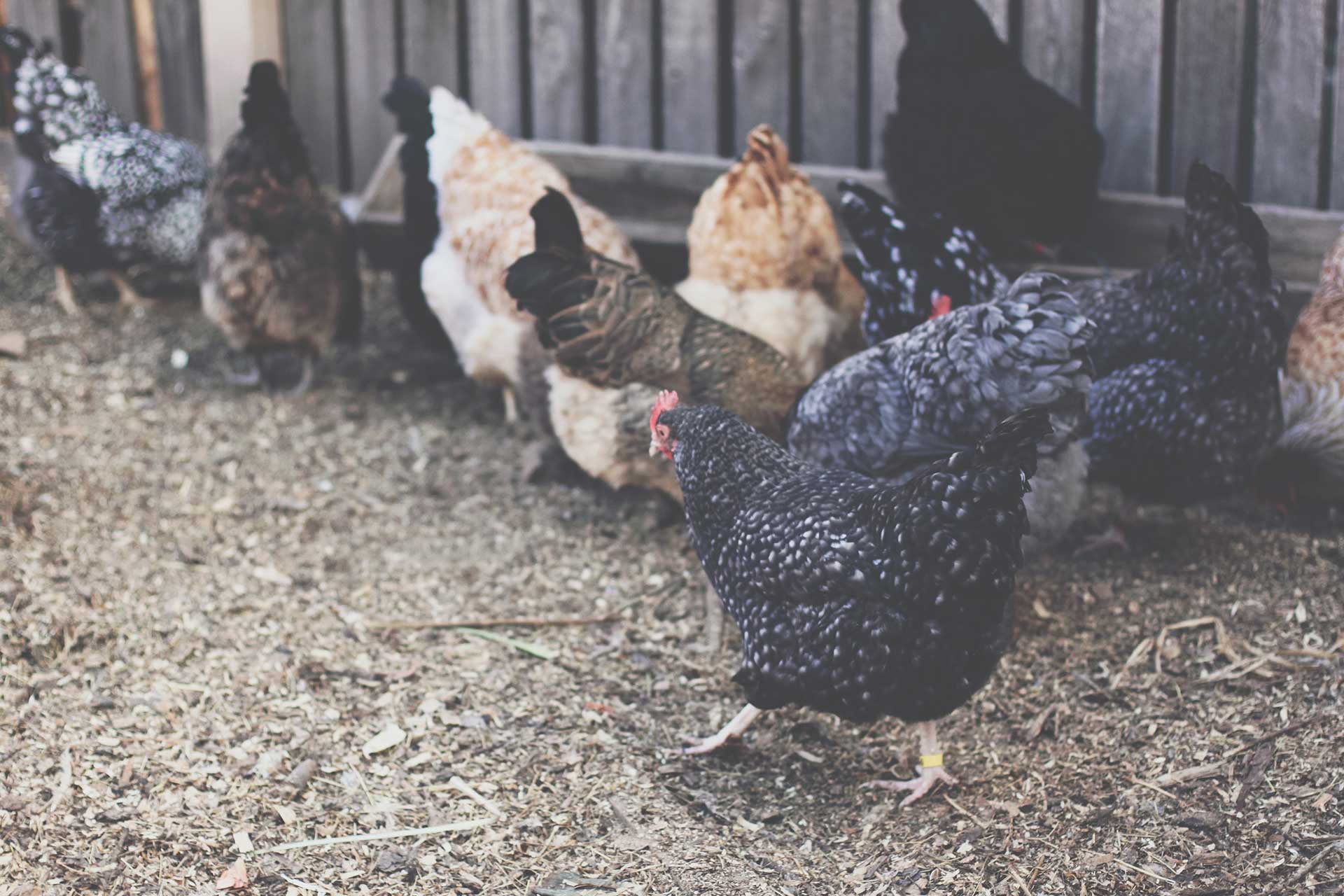 Environmental and Health Concerns in Food Consumption and Production
The purpose of this course is to provide students with a systematic introduction to basic economic concepts and issues as they related to food industry. The process requires an understanding of the microeconomics and macroeconomic forces influencing the decisions of producers and consumers. We will go over basic economic theories that can be applied to study the issues in agricultural economics. Topics in this course will include supply and demand of food, food production function, both under perfect and imperfect competition as well as an introduction to behavioral economics. This course will be designed to introduce the analytic tools commonly employed in the study of the economics of food and agriculture. Microeconomics coverage will also address the concepts in natural resources such as the tragedy of the commons and externalities. The main focus in all the sections will be on the environment and health.
Project resources are available at: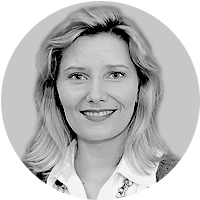 Veronika Dolar is an Assistant Professor of Economics at the State University of New York (SUNY) College at Old Westbury. She received her Ph.D. from the University of Minnesota in 2010. Her current research interests include health economics focusing on eating decision, nutrition and obesity, labor economics, as well as economic education and economics of education. Dr. Dolar is also involved in experimental and multidisciplinary research collaborating with Professor Kathy Isoldi at the department of nutrition at LIU Post. In three distinct projects they are investigating the eating decisions and attitudes of 1) young children, 2) university students, and 3) parents, as well as providing cooking lessons for low income children and their families.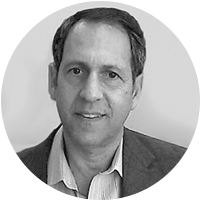 Larry Cooperman, M.A.Ed., is a former president of the global Open Education Consortium, which comprises 300 universities, colleges, educational institutions and associated organizations. From 2011-2018, he served on the board of directors of the African Virtual University (AVU) as global liaison for higher education. He recently retired from over two decades in senior management at the University of California, during which time, he launched online learning projects at both UC Berkeley and UC Irvine. After launching UCI OpenCourseWare in 2007. In 2012, he became the associate dean for open education of the UCI Open project. In a collaboration that eventually included the School of Physical Sciences, the chemistry department, California State University and the California Community Colleges, UCI Open developed the OpenChem, an extensive collection of lecture materials, a custom-develop search engine, and ancillary materials from faculty, lecturers and external OER resources from OpenStax College and the LibreText project. Cooperman's final role at UCI's Division of Continuing Education was as its Senior International Representative.