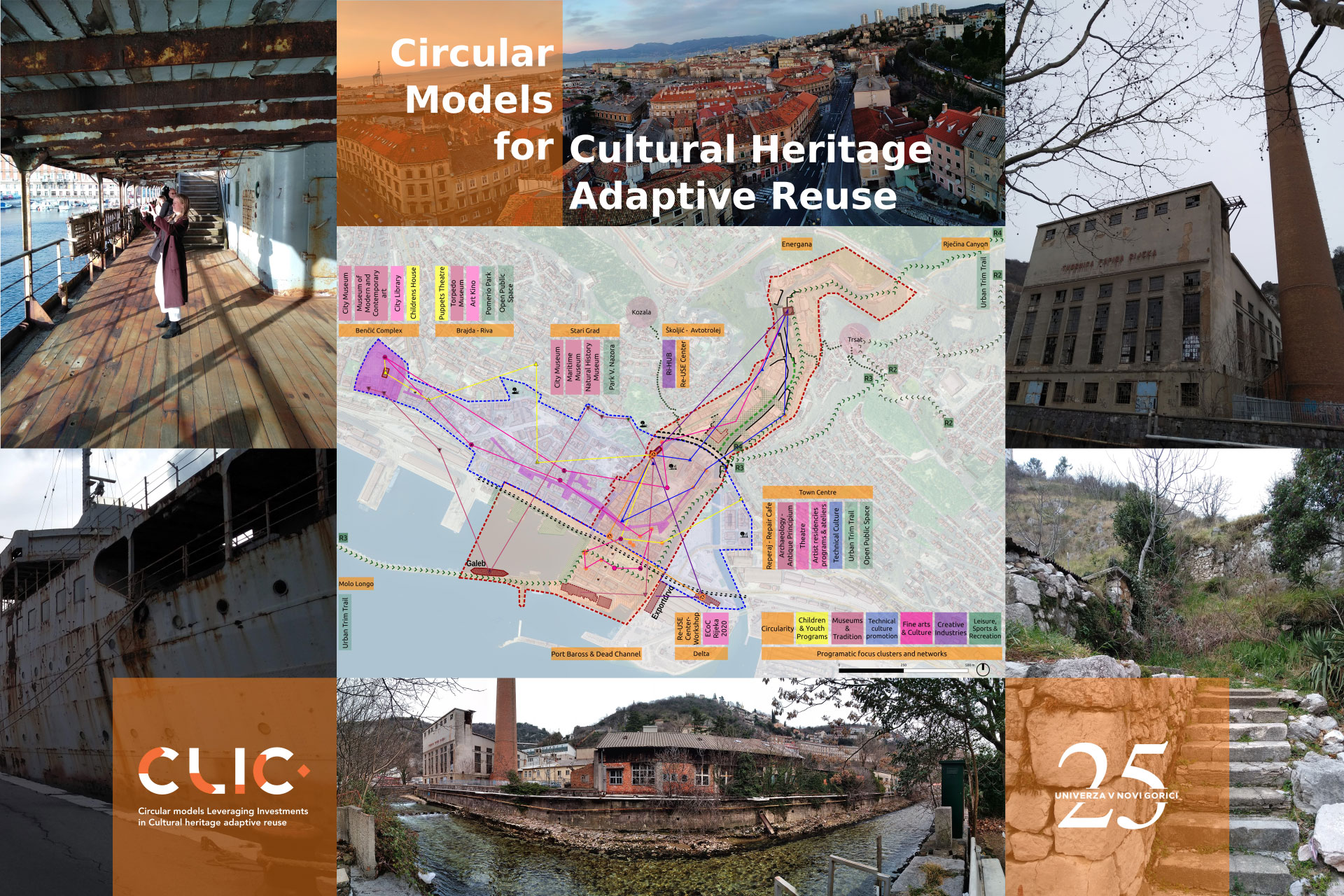 Circular Models for Cultural Heritage
Adaptive Reuse
Cultural heritage is considered a resource for local sustainable development, although there are some contradictions. The sites recognized as cultural heritage are increasing; the costs for functional maintenance/reuse are growing, while public resources available are becoming scarcer, and private actors are increasingly focused on the short time for payback. The consequence is that there is a growing risk that the decay of heritage increases year by year, because of lack of funding support and viable business models.
The CLIC project adopts a trans-disciplinary and systemic approach that integrates technology, business models and economic organisation, finance, governance and regulations as well as skills and social innovation, framed in the perspective of the circular economy as possible model for a more inclusive, resilient and sustainable development. The project combines traditional knowledge with scientific knowledge, developing multistakeholder win-win business, financing and governance models, inclusive planning and decision-making.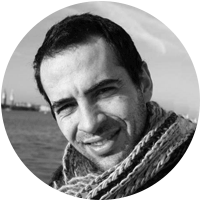 Marco Acri
Marco Acri got a degree in Conservation of Architectural and Environmental Heritage at the Iuav University of Venice and a II Level Master in Urban Management at Erasmus University and is presently concluding his PhD on heritage awareness. He has been working as a professional in conservation project and as heritage manager for different authorities and institutions, including UNESCO, WMF, IMED.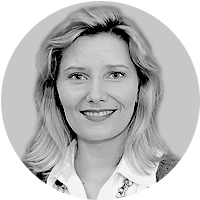 Veronika Dolar is an Assistant Professor of Economics at the State University of New York (SUNY) College at Old Westbury. She received her Ph.D. from the University of Minnesota in 2010. Her current research interests include health economics focusing on eating decision, nutrition and obesity, labor economics, as well as economic education and economics of education. Dr. Dolar is also involved in experimental and multidisciplinary research collaborating with Professor Kathy Isoldi at the department of nutrition at LIU Post. In three distinct projects they are investigating the eating decisions and attitudes of 1) young children, 2) university students, and 3) parents, as well as providing cooking lessons for low income children and their families.