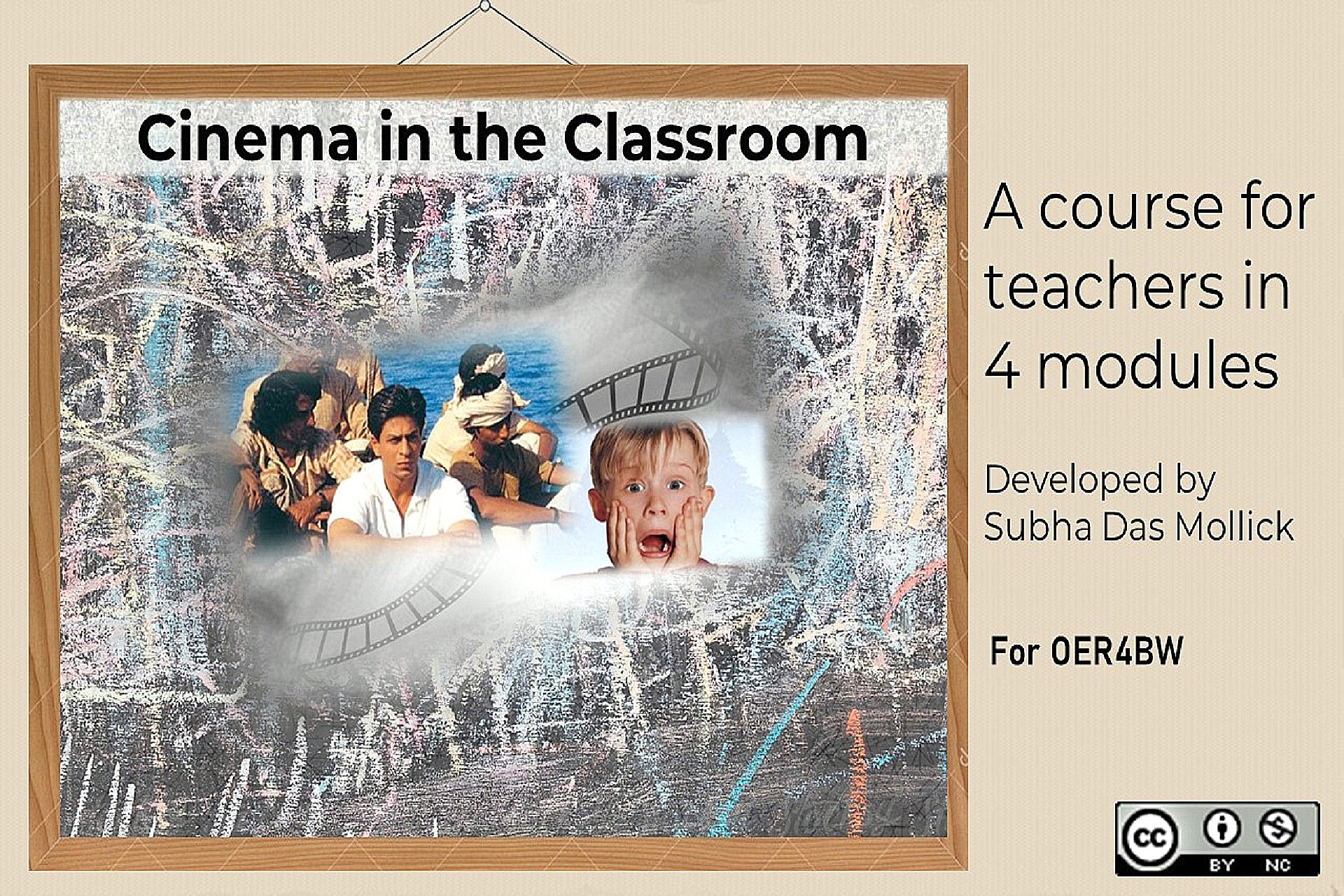 It is a well known fact that learning is much faster when aided with audio visual material. But if the audio visual material is the clipping of a popular film, it can easily hook even the back benchers and draw them into an active learning mode. Popular films are well made, aesthetically strong, work at multiple levels and are easily available. Everybody connects to popular films and other artifacts of popular culture like advertisements, television news etc. But the trick is in selecting the right clipping and developing an effective lesson plan around it. This course is meant to facilitate the learner in developing appropriate teaching learning designs using film clippings. Almost every subject can be taught using film clippings. The pedagogy is applicable at all levels of learning – right from primary classes to post graduate level and specialized classes like management and media. The pedagogy is equally effective in formal and non formal teaching. Different types of learners can be addressed easily through this method and multiple intelligences of diverse learners can be tested.
The modules in the course "Cinema in the Classroom" will be:
1. IMAGES AND THEIR SOURCES
i) Reading into images: Static and moving
ii) Sourcing the right film clippings (from popular films, advertisements, YouTube videos, news and other television programmes)
iii) Co relating the film/ clipping to the curriculum
iv) Case studies
2. TEACHING LEARNING DESIGNS WITH FILMS
i) Introductory discourse before the clipping is shown in the class
ii) Discussion after the clipping is shown
iii) Exercises following the discussion (Keeping in mind different types of learners)
iv) Case studies
3. ASSIGNMENTS AND PROJECTS
i) Promoting peer learning through group exercises
ii) Evaluating individual performances in group exercises
4. MASTERING BASIC TECHNOLOGY
i) Designing a lesson as a storyboard
ii) Making clippings and joining them
iii) Adding text, voice & music
iv) Embedding in PPTs
5. HOW GOOD IS THE LESSON
i) Criteria for testing efficacy of the lesson
ii) Formative assessments and their importance
iii) Using films/ clippings for formative assessment
6. MAKING A REPOSITORY AND SHARING
In short, those who register for the course Cinema in the Classroom will learn to:
i) Enjoy and appreciate moving images
ii) Source the right clippings
iii) Design effective lesson plans to make best use of the film clippings in class
iv) Test the efficacy of their lesson through class exercises and assignments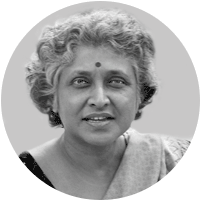 Subha Das Mollick
A media teacher and a documentary filmmaker, Subha Das Mollick has made more than 50 documentary films on a variety of subjects, most of which have been aired on the national television. A post graduate in Physics, she switched over to media after more than ten years of teaching Physics at the undergraduate level. She has been the head of the Film Studies and Mass Communication Dept. at the St. Xavier's College, Kolkata and nurtured the twin departments at their stages of infancy. She has also been the head of the Media Science Department at iLEAD Institute. She has been the principal instructor for two online courses on the SWAYAM Platform. Presently she is a visiting faculty at Maulana Abul Kalam Azad University of Technology, Viswa Bharati University and at Aliah University. As the founder secretary of Bichitra Pathshala, she has been developing the pedagogy for effective use of moving images in teaching learning designs. Her recent independent productions "Calcutta Sonata" and "Dwelling in Travelling" have been critically acclaimed in the festival circuit and bagged some prestigious awards.